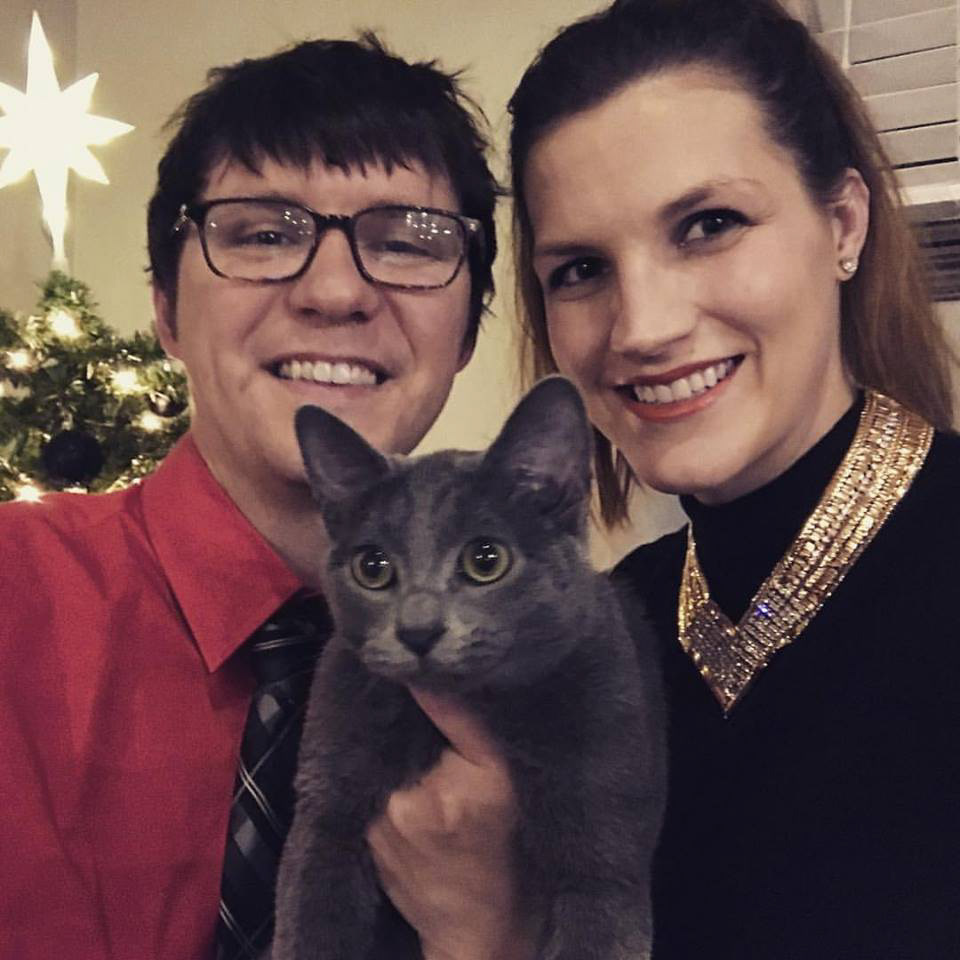 South Dakota born and bred, my life from day one has always centered around art. Growing up I always knew I would be an artist, just never knew what kind or where that path would lead me. By high school, I knew graphic design was right up my alley and after 4 years at the University of South Dakota, I got my degree.
Having been in Sioux Falls for the past 5 years, I realize this is where the party is at. The activity and growing entrepreneurship is really transforming the make-up and overall feel of this town. I, honestly, would not have ever considered working to be more involved with freelance graphics had it not been for the nudges I received from the local business community. I have always done freelance work on the side, but never thought too seriously about it. Seeing, however, that there is a need for more local designers – I couldn't help myself and am diving head first into exploring my design chops. I am always willing to take up a challenge and to give new things a try.
When I am not designing, I spend my time with my sweet baby boy, fantastic husband, and our lovable kitten.  Reading, learning new things, cooking, exercising, being outdoors and just general shenanigans fuel my day. And coffee. Lots and lots of coffee.